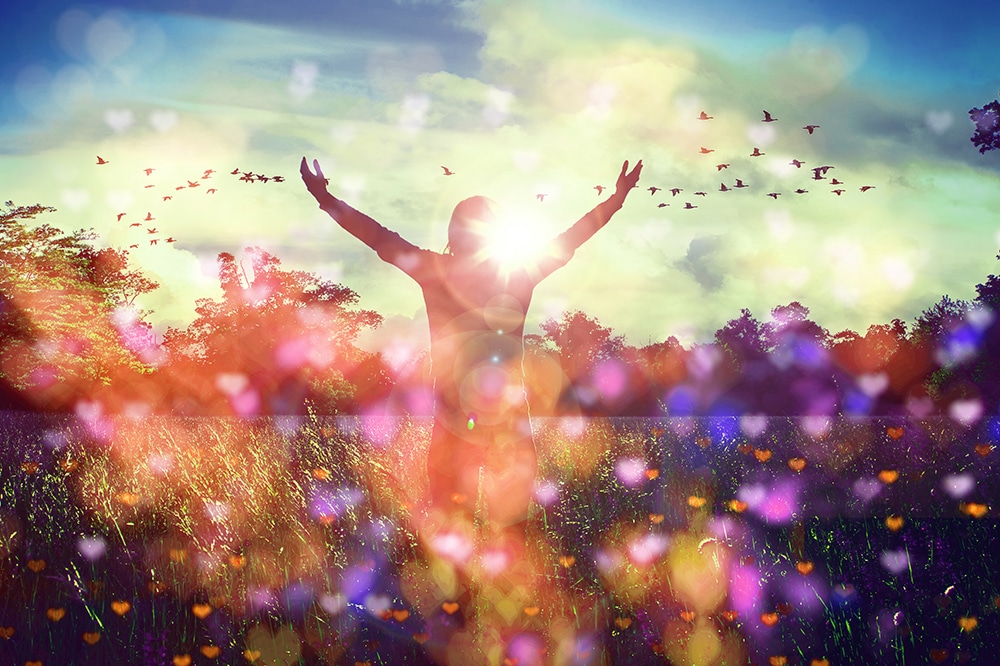 It is widely known that physical and emotional stress can induce physiologic responses in our bodies, including arousing the sympathetic nervous system and activating the hypothalamic-pituitary-adrenal axis, which affects multiple organ systems. However, what are not widely known are the affects of prolonged exposure to said stressors. While short-term exposure to these various stressors does allow for natural adaption, as you might expect, long-term or chronic exposure can lead to significant alterations in our natural hormone levels, stress response, and allostatic load. Osteopathic doctors, like those at Osteopathic Health Care Associates, utilize Osteopathic Manipulative Treatment (OMT) techniques such as suboccipital decompression, and "rib raising," to effectively combat these alterations, and restore optimal functionality to their patient's musculoskeletal structures, in an effort to provide lasting relief. Benefits to these specific OMT techniques include improved autonomic balance, increased heart rate variability, and an overall reduced perception of stress.
Suboccipital Decompression
Suboccipital decompression is an especially effective soft-tissue technique that can be safety applied to patients of all ages. When mental stress causes frequent increases in muscle tension via complex neurological feedback loops, suboccipital decompression has been known to induce a parasympathetic response that can both release the tension and dramatically improve the autonomic nervous system's ability to maintain homeostasis. According to numerous official studies, suboccipital decompression is also effective in increasing heart rate variability, which can improve parasympathetic tone and lead to lower heart rate and blood pressure levels as well as increased digestion and arousal.
"Rib Raising"
The OMT technique known as rib raising works a little differently, instead decreasing sympathetic tone in order to significantly improve autonomic homeostasis and respiratory excursions. This technique can be performed with the patient seated or in a laying down position, whichever is most comfortable, and utilizes a rhythmic motion to apply pressure along and between the ribs on either side of the spine to encourage a wide spectrum of physical benefits.
Suboccipital decompression and rib raising are both exceptionally effective means of providing lasting relief from the physiologic effects of increased stress; however, proper musculoskeletal manipulation is an extraordinarily complex practice that requires years of extensive training to become qualified to perform. In order to take advantage of these incredible OMT techniques yourself, and reap the benefits of better health, you must find a reputable osteopathic doctor. For access to the most qualified and compassionate osteopathic doctors in the state, and unbeatable pain relief, choose to put your trust in our experts at Osteopathic Health Care Associates. If you or someone you know could benefit from professional Osteopathic Manipulative Therapy performed by a qualified specialist, then make an appointment at Osteopathic Health Care Associates with Dr. Shane Patterson, Dr. Ryan Christensen, or Dr. Mary Goldman by calling 586.221.2791, or complete the contact form in the sidebar to receive a return call from someone on our office staff.
Social Share