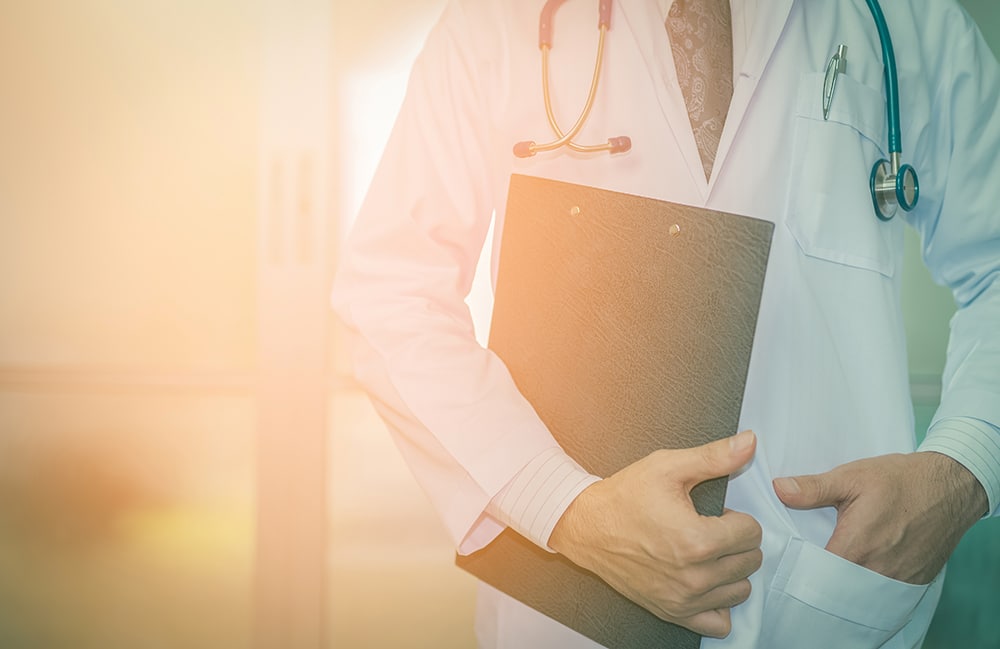 Children who grow up wanting to become doctors do so because they crave the power to heal and help people. Making a difference in the world by saving and making better people's basic and more primal unconscious functions is how they hope to mold and shape the world into a better, healthier place. Saving lives is a passion, but it is one that can all too often get muddled amongst the stacks of patient charts, foggy minds from lack of sleep, and more. This is evident by the lack of interest a doctor seems to have when encountering possibly unique cases. Lack of ability to look beyond the seemingly obvious symptoms result in hasty diagnosis, and completely neglects the importance of the personal connection between patient and healthcare professional. Some situations involving improper diagnosis can result in worsening conditions from lack of immediate or proper treatment, potentially risking the very life of the patient.
This is why Doctors of Osteopathic (DO) make a difference. DO's utilize the best of modern, western and holistic, eastern treatments. The worst thing happening in healthcare today is the aggressive incline of addiction in this country, and with prescription medicine becoming the primary option of treatment for nearly every illness, injury, and disease, it won't be long before everyone is either addicted to something, or our bodies become immune to life saving vaccines and medications, putting everyone at risk. DO's do not undermine the incredible power of modern medicine, but rather use a more gentle and natural approach to accompany them harmoniously, resulting in a faster recovery times with fewer side effects. Osteopathic Manipulative Medicine uses various manipulation techniques to encourage your body's natural ability to heal. The benefits for anyone, injured or not, seeking services from a Doctors of Osteopathic (DO) are numerous. Visit us today to see for yourself how our professional Doctors of Osteopathic (DO) use the most advanced technology and science to help with the prevention and treatment of countless conditions.
When it comes to finding a healthcare professional who actually listens to you and looks beyond your surface symptoms to dig deep enough to solve the root cause of your illness, look no further than the exceptional DO's at Osteopathic Health Care Associates. Experience the respect and consideration for your mental and emotional health, and see how we can use Osteopathic Manipulative Medicine to alleviate any pain, discomfort, lack of mobility, and more your may be suffering from. Feeling amazing and living a better, healthier, and fuller life has never been easier. If you or someone you know could benefit from professional Osteopathic Manipulative Therapy performed by a Doctor of Osteopathic (DO), then make an appointment at Osteopathic Health Care Associates with Dr. Shane Patterson or Dr. Ryan Christensen by calling 586.221.2791, or complete the contact form in the sidebar to receive a return call from someone on our office staff.
Social Share